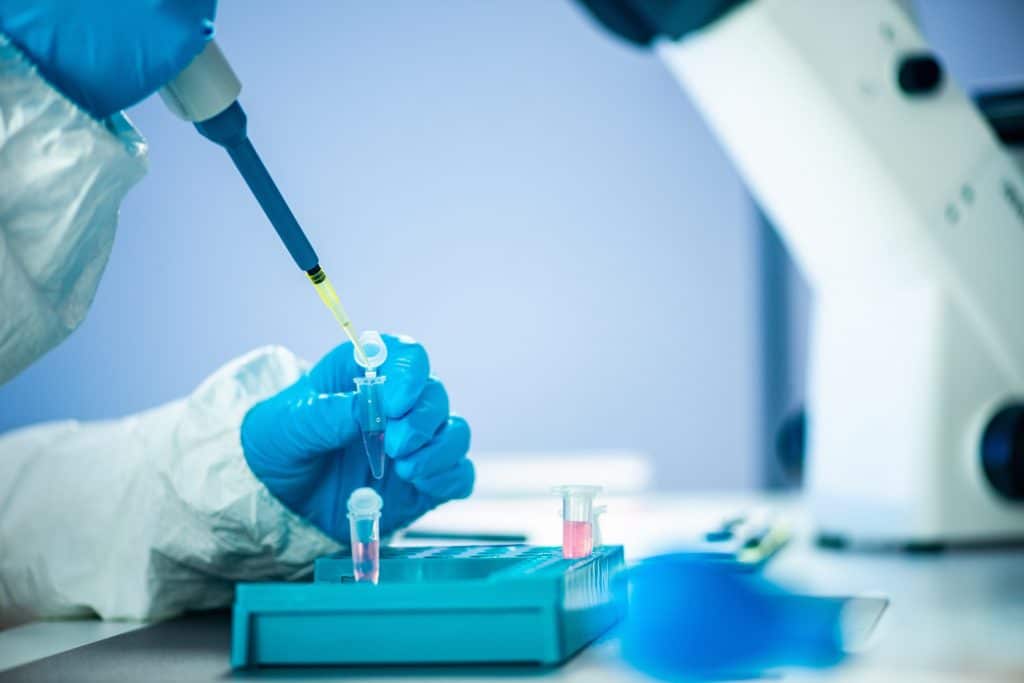 FeboMed Is An Authorized Distributor For Advanced Aesthetic Devices
FeboMed participates in all areas of equipment design, OEM manufacturing, research, and development for medical aesthetic devices. Its market was built upon the idea of introducing a new technique that can be integrated perfectly with techniques that the practitioners use already.
Our mission is to provide medical professional with the most advanced aesthetic devices to complete a variety of procedures.
Wondering How To Order Your Devices  ?
Get More Details About Product