Equipment Design, OEM Manufacturing, Research, & Development For Medical Aesthetic Devices.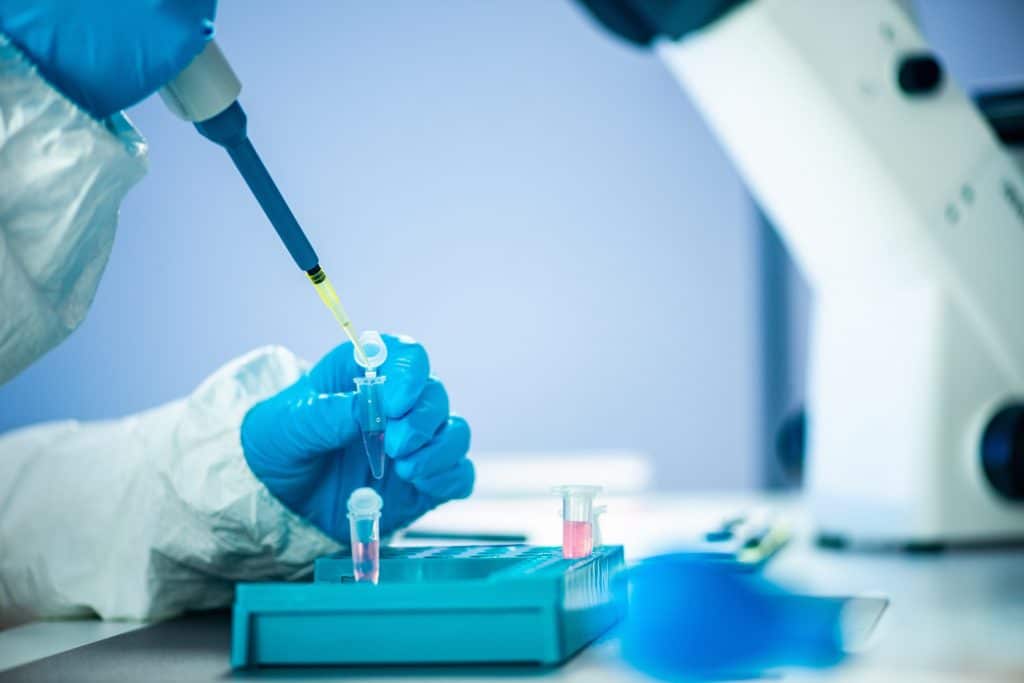 FeboMed Distributes Aesthetic Medical Devices For Professionals
FeboMed participates in all areas of equipment design, OEM manufacturing, research, and development for medical aesthetic devices.
Learn more About Our Aesthetic Medical Devices
Mini TC is a sterile closed-loop medical device for processing of lipoaspirate. The final product is intended for autologous homo-multi-functional implant alone or in conjunction with the whole fat tissue graft for aesthetic and plastic surgeries. The device can be used for evaluation in different therapeutic areas.
As a closed-loop device, JTL-250-01 allows for processing of lipoaspirate of adipose (fat) tissue without exposure to external environment. The final product of the processing is a fine washed fractured fat tissue. When implanted by injection, the essential effect can be attributed to the preservation of the integrity of adipose tissue lobules and the stromal cells. Together it constitutes structural and trophic factors that trigger the reconstruction, regeneration and healing of connective tissues.
Formulated based on a new generation patented CHAC Technology, which transforms Hyaluronic Acid
(HA) into a powerful delivery vehicle and preserves the bioavailability of each active. Sterile treatment vials
contain only bio-fermented pharmaceutical grade HA, peptides, amino acids, vitamins, and minerals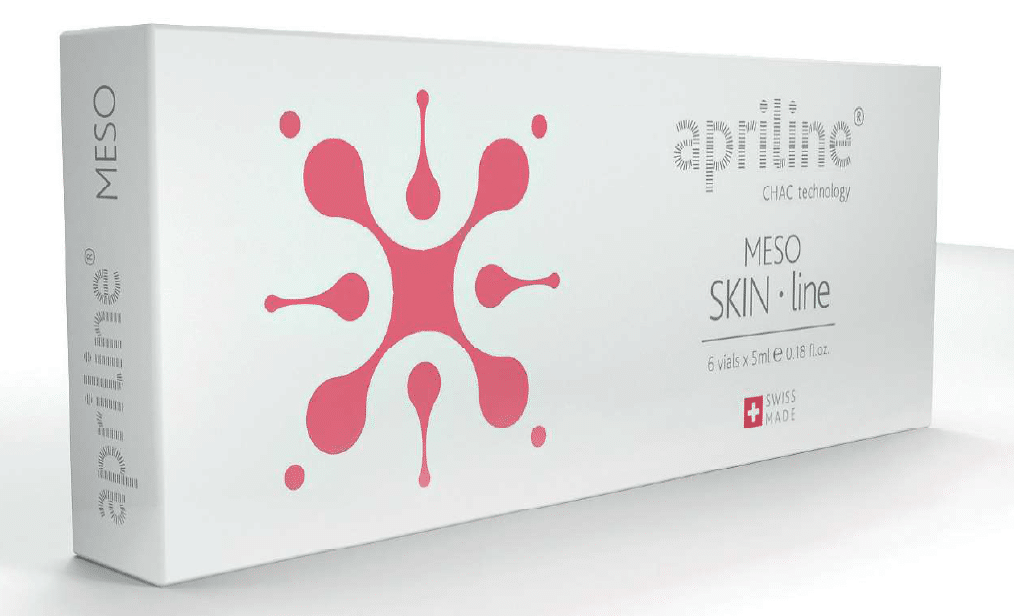 Address
100 south biscayne blvd Suite # 300, Miami Fl 33131